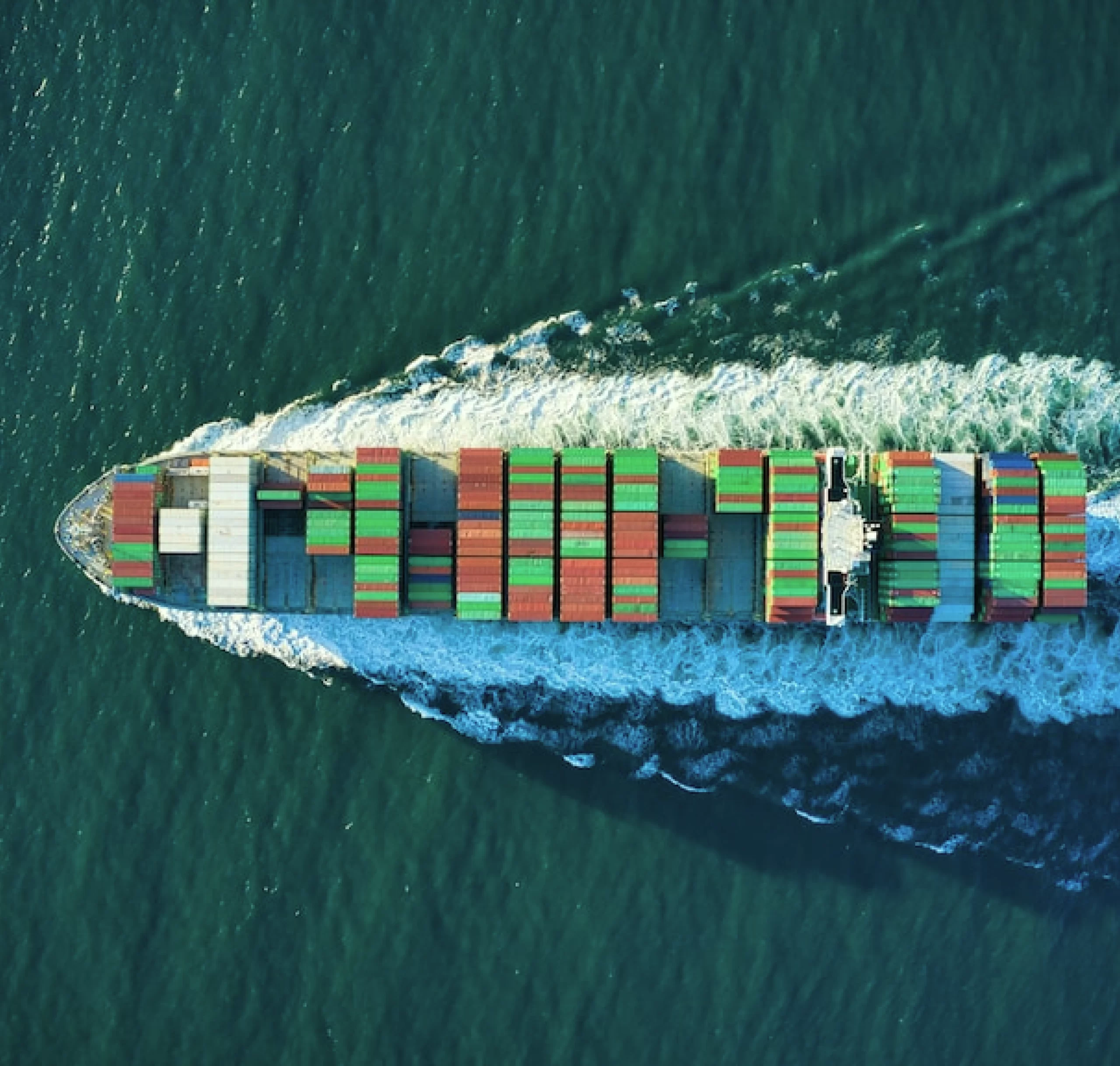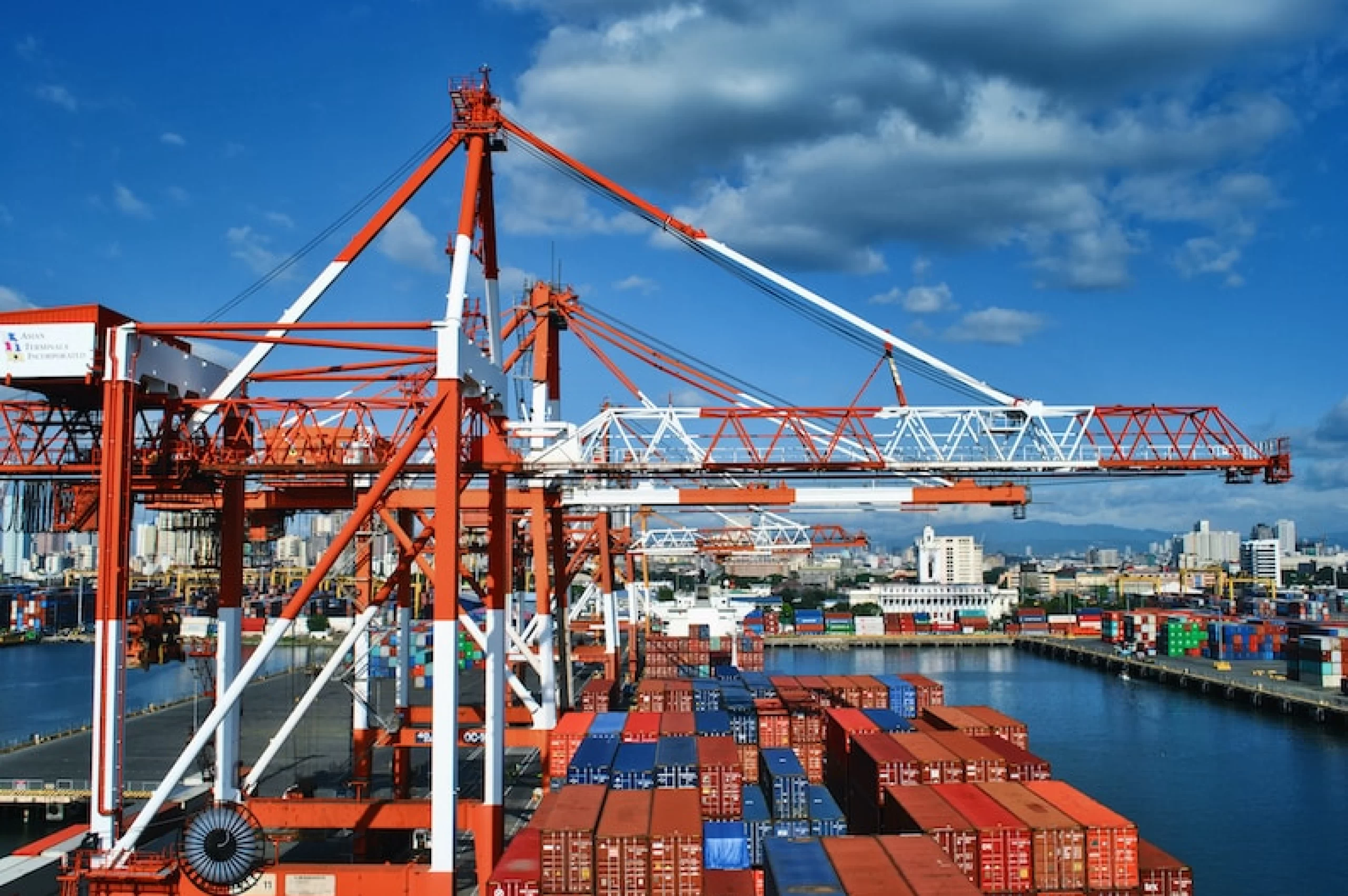 3Sixty: Revolutionising Logistics – Australia and Worldwide
Have you ever felt like your logistics company treats you more like a number and less like a real customer? We understand that pain, which is why 3Sixty makes it our mission to revolutionise logistics by going back to what our clients want – a personalised service that puts them first. We commit to delivering exceptional services designed to meet the diverse (and often intricate) needs of customers who have unique logistical challenges.
The 3Sixty story starts with our founding in 2017 and a simple mission statement – be the best logistics and freight forwarder Australia has ever known. To do that, we focus on something we believe is missing in so many logistics companies:


Good old-fashioned customer service.


To us, a client should never become a number on a spreadsheet who's only referenced when we're providing a service. Our customers are people. Their businesses are crucial. To provide the services our clients need, we're committed to handpicking the best and brightest in the industry (both locally and internationally) to ensure we exceed your expectations.


If our experience has taught us anything, it's that challenges and obstacles abound in the international logistics industry. Every company has unique problems to confront, which means an inside-the-box solution simply doesn't work. Personalisation is key. That starts with the partnerships we form with clients, 
allowing us to learn what makes them tick, what challenges they face, and what they need from their logistics company.
We're able to provide exceptional services because we trust one another. That trust is clear for all to see, which is why our clients feel comfortable relying on us to provide innovative solutions that push the boundaries of what's possible in the logistical space.
Deconstructing the Box
You'll hear a lot of companies (logistical and otherwise) tell you that they employ "outside-of-the-box" thinking. We go beyond that. 3Sixty's commitment to innovation means we deconstruct the box so we can build bespoke solutions that suit the specific needs of our clients. To do that, we combine our unique ideas with stalwarts of traditional customer service, including reliability, personalisation, and professionalism, to deliver exceptional results.
Partner with 3Sixty Logistics for Exceptional Customer Service
When it comes to international freight forwarding, 3Sixty Logistics is the trusted partner that delivers results. With our commitment to exceptional customer service, access to a global network of logistics suppliers, compliance expertise, cost-saving solutions, and seamless operations, we are your go-to partner for all your freight forwarding needs. Experience the difference of working with a dedicated team that understands the complexities of logistics and is committed to providing you with reliable, efficient, and personalised solutions.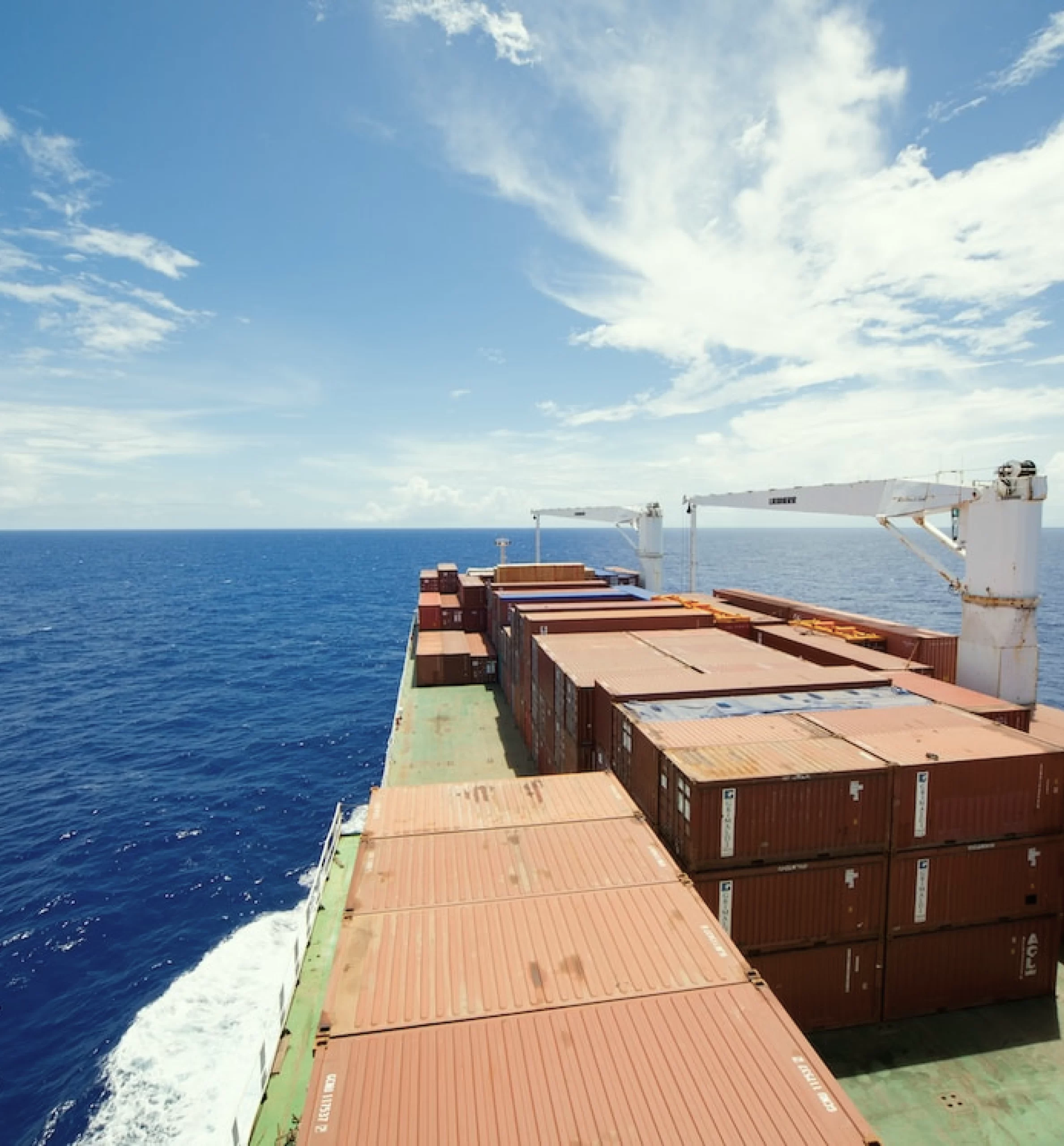 The Global Partner You Can Trust.
From Australia to the world, we're your reliable logistics ally. Our commitment to traditional customer service and innovative solutions ensures your supply chain operates smoothly and efficiently.