Premium Freight Forwarder in Australia
Combining old-fashioned customer service with "deconstruct the box" innovative thinking, 3Sixty is your freight forwarder of choice both domestically and internationally. Leveraging our global network – including our partners and service providers – we offer seamless and reliable logistics services.
Your Gateway to Seamless Global Trade and Logistics Solutions
Refrigerated transport is a requirement for many types of cargo, including perishable foods, chemicals, and some electronics. As the best freight forwarders in Australia, 3Sixty offers temperature-controlled transportation that ensures the freshness and quality of your cargo are maintained both while in transit and storage.
Experience Reliability and Excellence with Our Comprehensive Freight Forwarding Solutions
3Sixty sets itself apart from any other freight forwarding company by combining reliability and old-fashioned customer service. We tailor our solutions, serving as a partner to your business rather than a service provider. That's why you can rely on our experts to do everything from advise on the best freight forwarding solutions to coordinating the customs clearance process.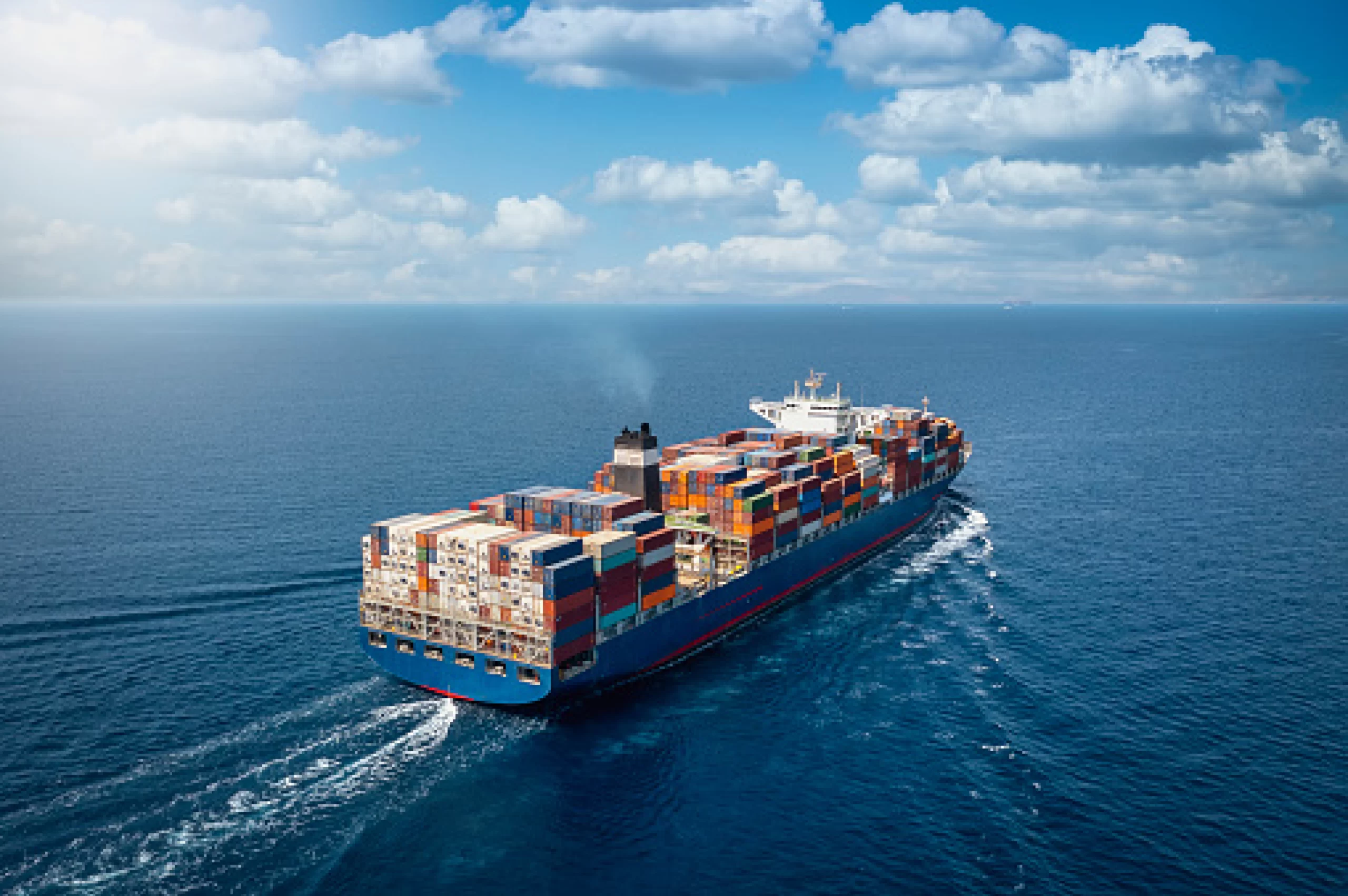 Industries We Serve with Dedication and Expertise
3Sixty Logistics serves various industries with our freight forwarding, warehousing, and supply chain management offerings. Our goal is simple – partner with your company so we understand your needs (and those of your industry) so your cargo leaves its point of origin safely and gets to its destination on time. Discover the industries that benefit from our freight forwarding services.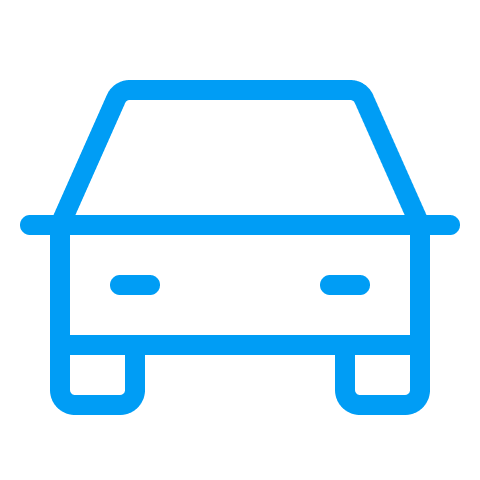 As your automotive freight forwarder, 3Sixty safely transports everything from auto parts to entire vehicles. We also handle customs clearance, ensuring your automotive goods don't get held up because you'll have all of the documentation and permits you need.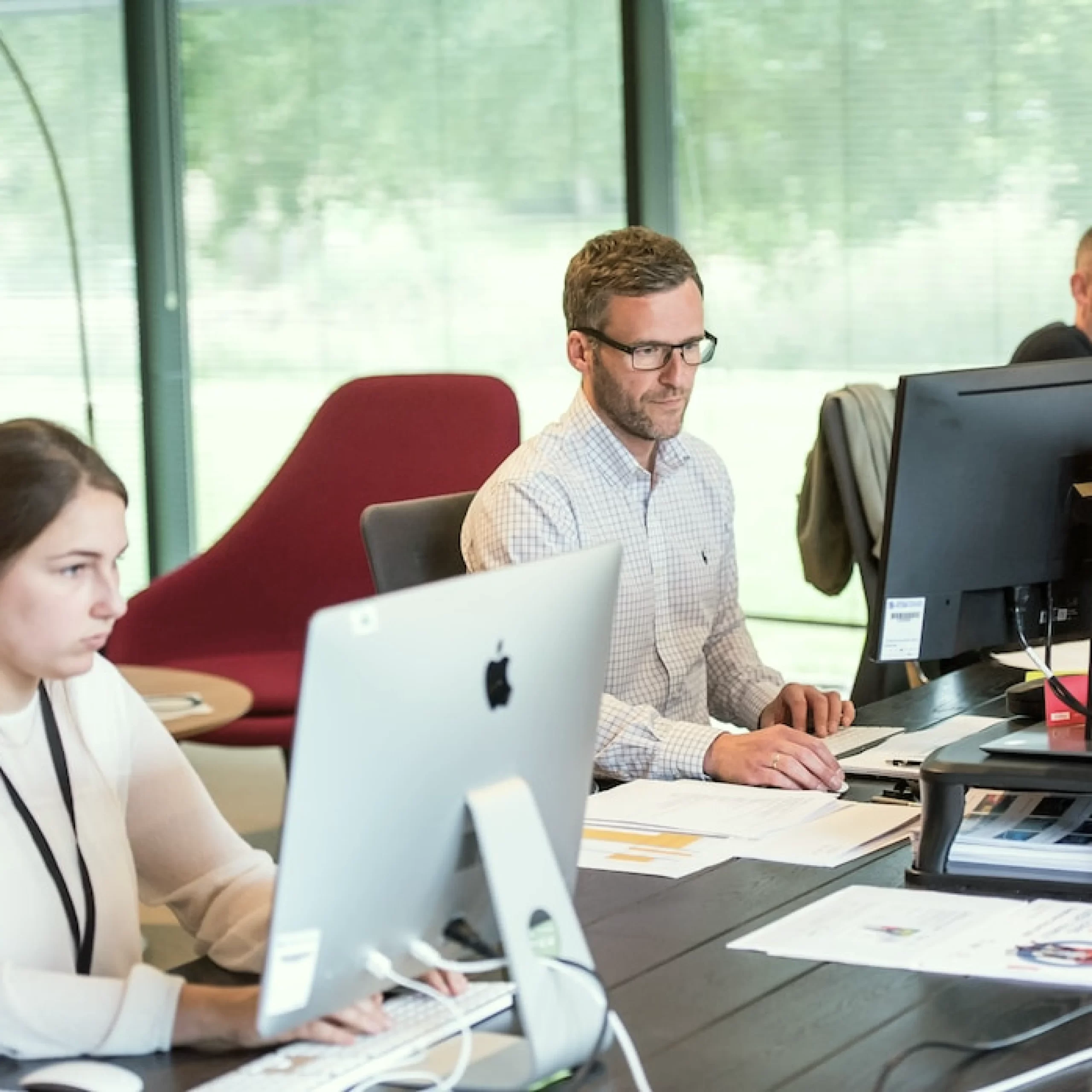 Other freight forwarders may expect your company to stick to the 9-to-5 schedule that works best for them. Not 3Sixty. Our professionals provide 24/7 assistance because we know that your operations don't stop just because somebody else's office is shut for the day.
Why Choose 3Sixty Global Logistics as Your Freight Forwarding Partner?
When there are so many freight forwarders operating in Australia – and worldwide – why should you trust 3Sixty to be your company's partner?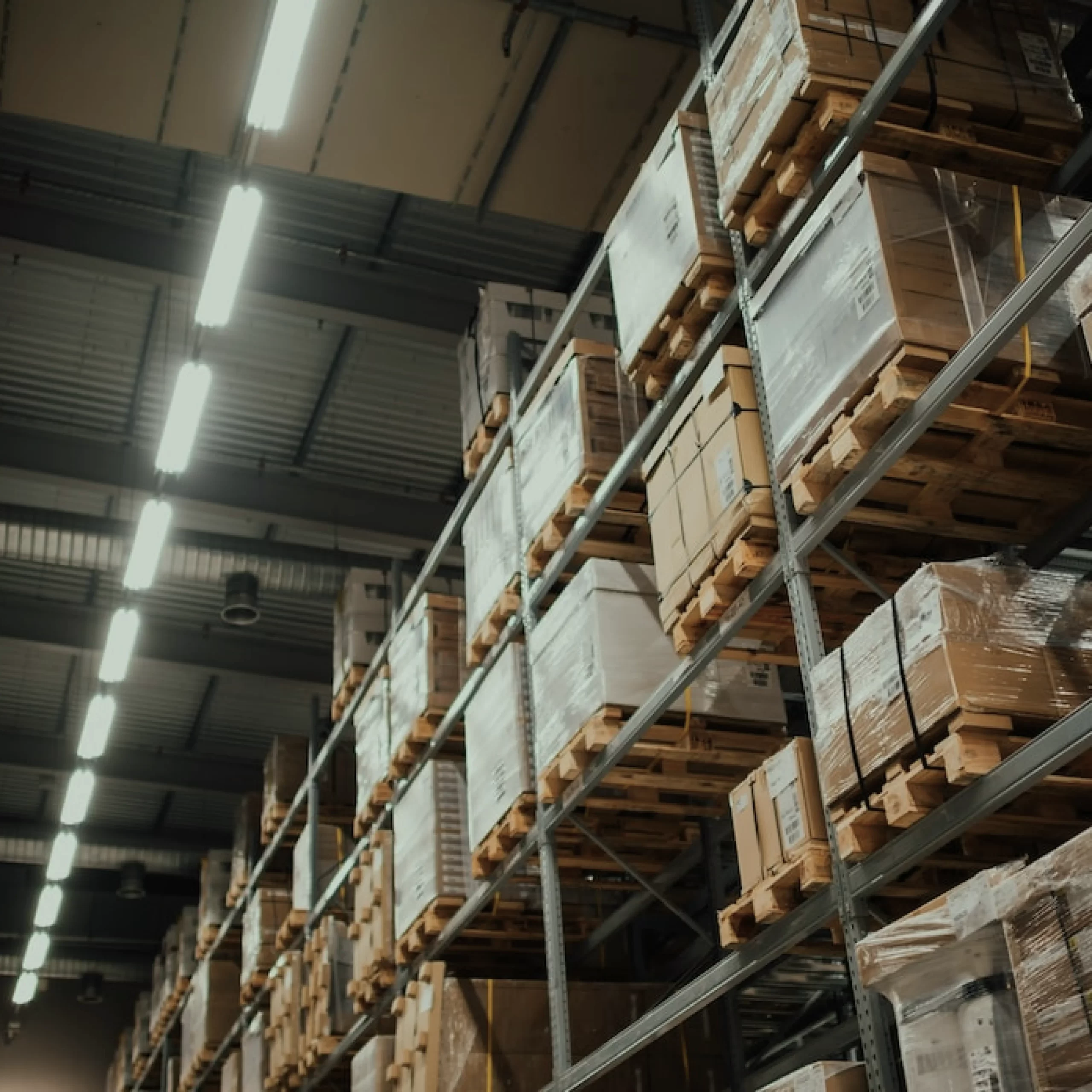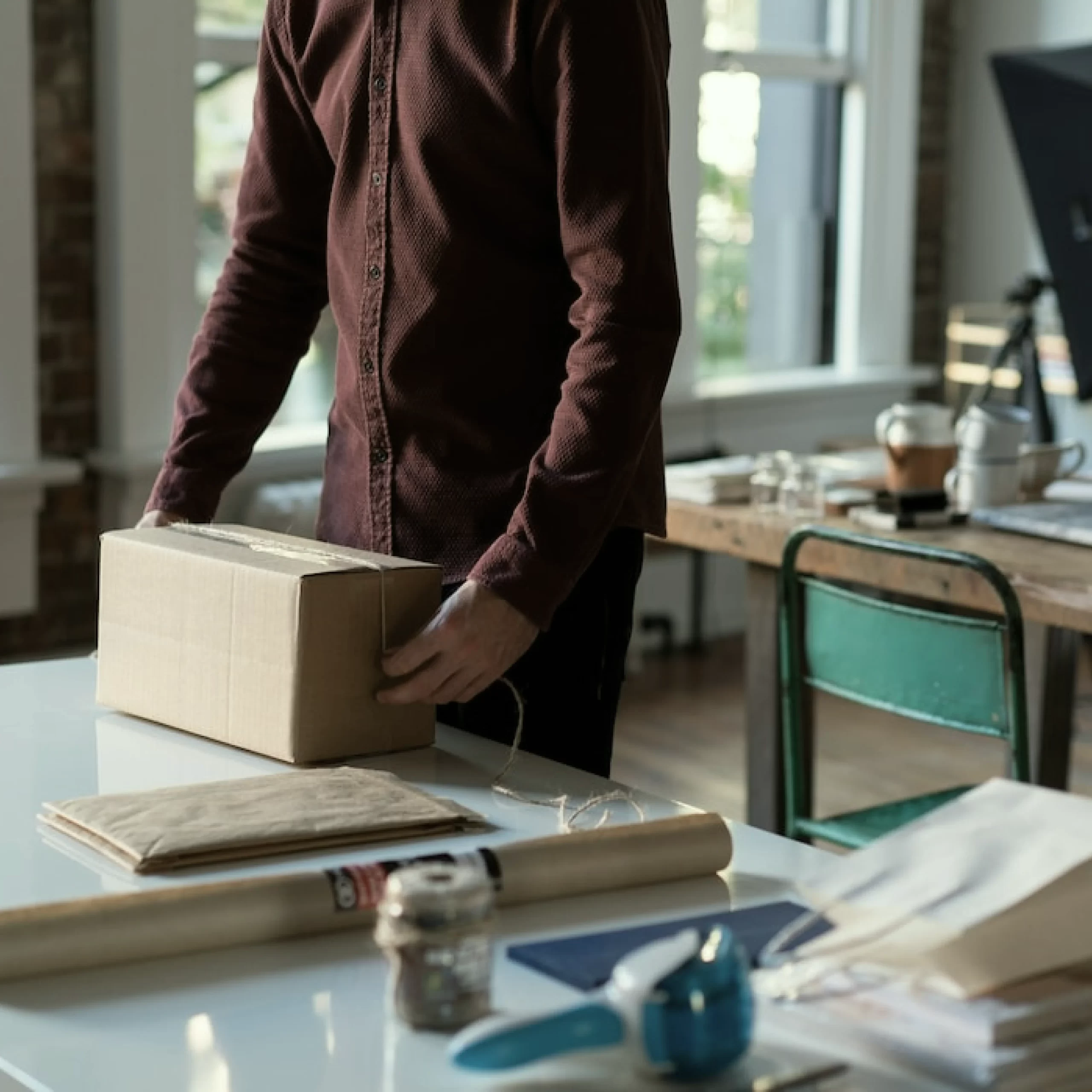 Our Broad Spectrum of Freight Forwarding and Logistics Services
Whether you need domestic or international freight forwarding, you'll find it at 3Sixty, along with a host of other logistical services. Discover our services – each tailored to ensure the smoothest transit of goods possible.
Customized Logistics Solutions
There's no such thing as an "off-the-shelf" solution in logistics and freight forwarding. Your company faces challenges that no other company has, which is why we work so hard to become your partner, rather than your supplier. That partnership puts us in a position to understand what you need, resulting in a superior logistical service.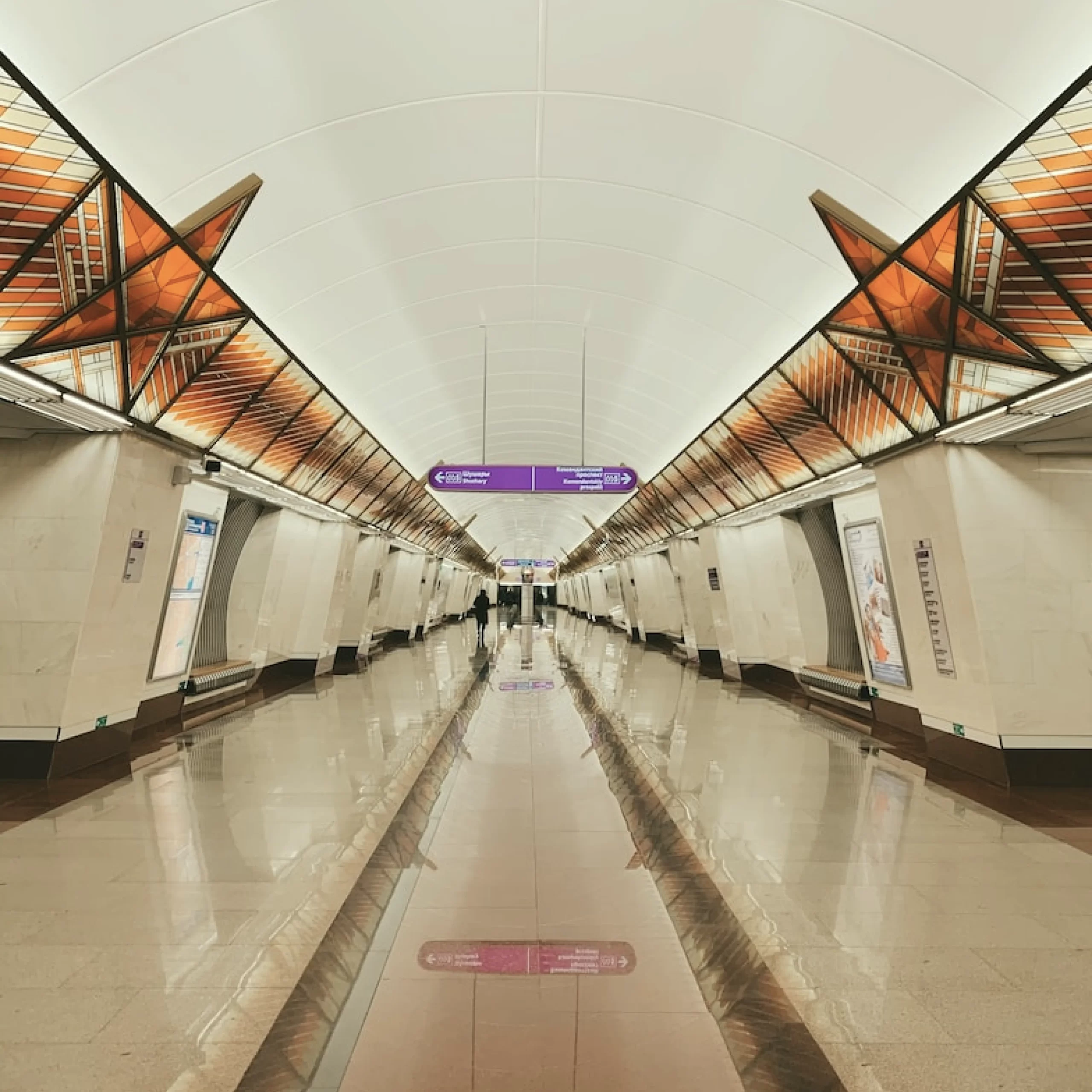 A Hands-On Approach To Customer Service
Great customer service with the 360 Team. Professional, responsive and great attention to detail. Tom always makes himself available to quickly resolve and deal with any issues. Highly recommend the 360 Team to anyone who is after professional global logistics.
The 360 team is very responsive in dealing with requests and questions. They come back to us not with more questions but possible solutions. I appreciate a lot their services and professionalism. The team also proactively communicate with us to ensure everything is going smooth. These are the reasons why we moved all our goods from another company to 360 and so far we do not come across any issues from 360 team. It saves us more money than hiring some unprofessional companies.
Easy and professional, always calls to confirm documentation prior to a vessel arrival, Tom is very efficient and always provides excellent customer service. Thanks Team!
I have been using 3sixty Global since 2018, and I have been extremely happy with there ability to manage and get my products delivered on time. Nothing is a problem for them and will always find a way to resolve a issue quickly. I would very highly recommend them to anyone. Great team Great experience and very professional at their job. We also love the ability of using their warehouse facilities.
I have been utilising the services of 3Sixty Global for approximately 5 years to handle our imports from Asia and have found the company to be very professional and capable in arranging our logistics from overseas agents to local warehouse management. Nothing is too much trouble and if any issues arise they are resolved in a timely and professional manner. I would highly recommend them to any business that needs the services of a top notch logistics company.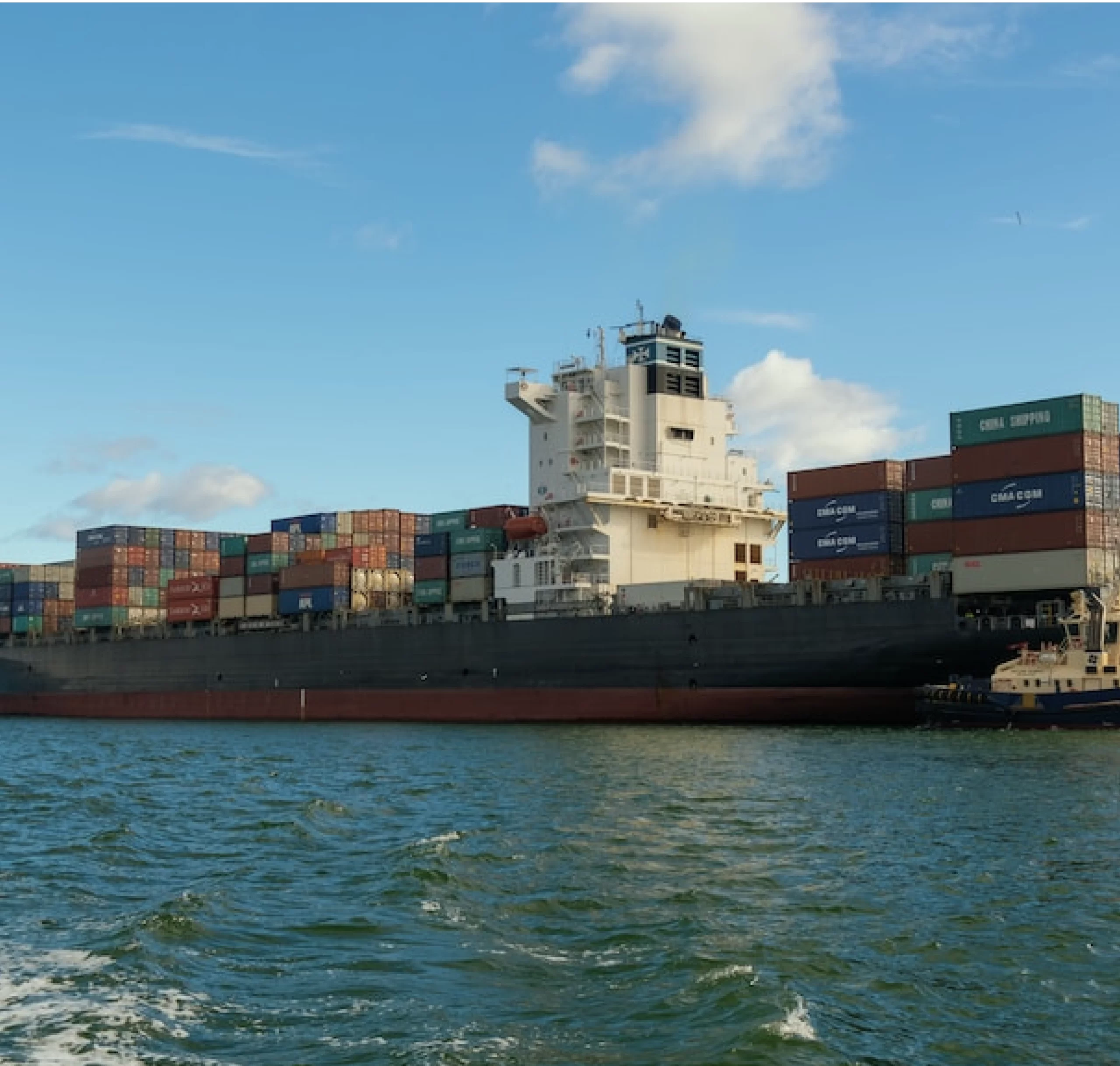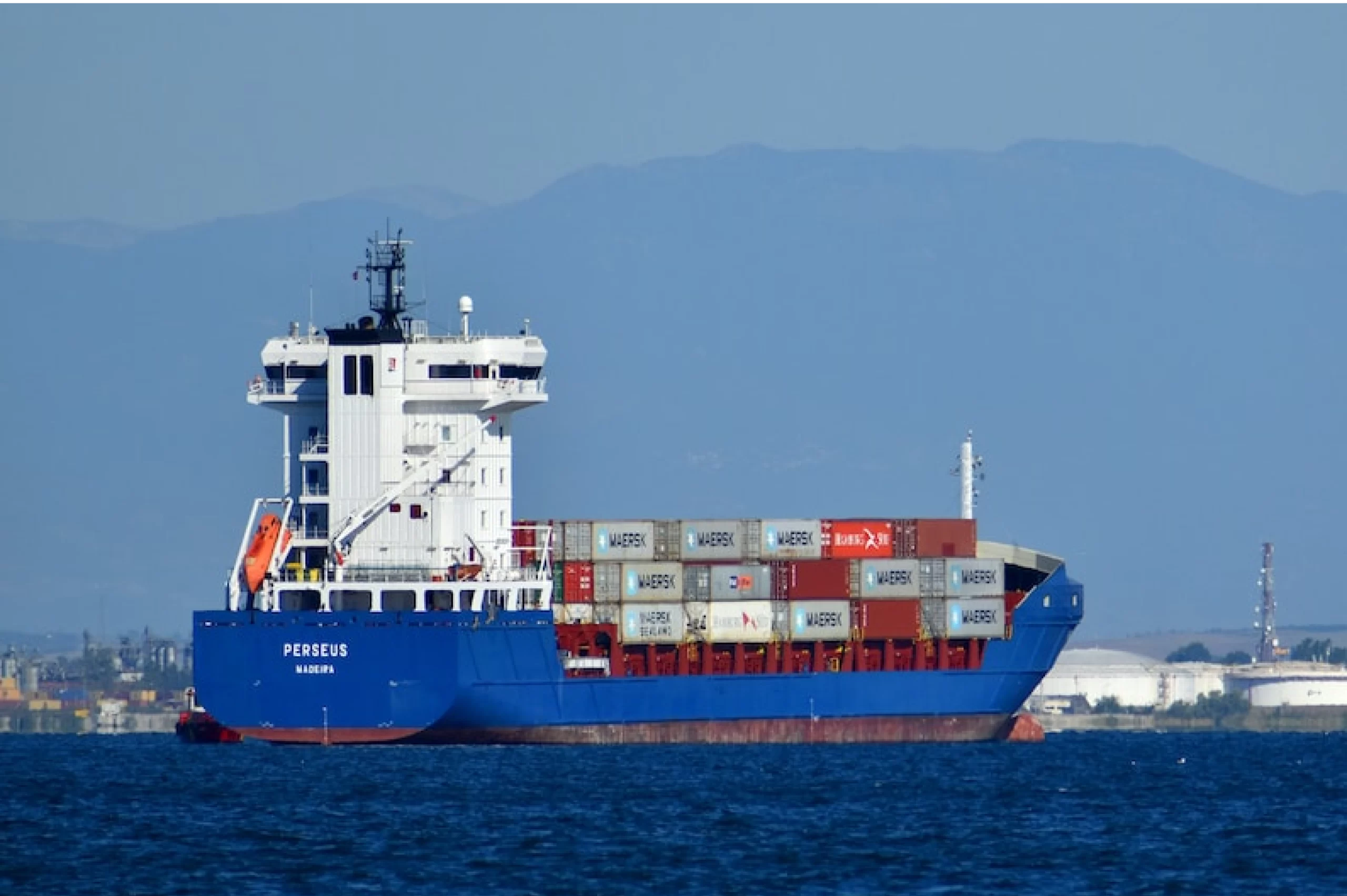 Our services are made possible because we've worked hard to cultivate relationships with the best customs experts, shipping companies, and freight forwarders around the world. Our network isn't just a list of suppliers. They're our partners, each acting as experts who provide the freight solutions your company needs.
Expertise Meets Excellence
Precision and technical expertise are pillars of the 3Sixty approach – we accept nothing less than the best. All of our people are hand-picked because they've demonstrated that they excel in the safe and secure storage and transportation of our client's cargo.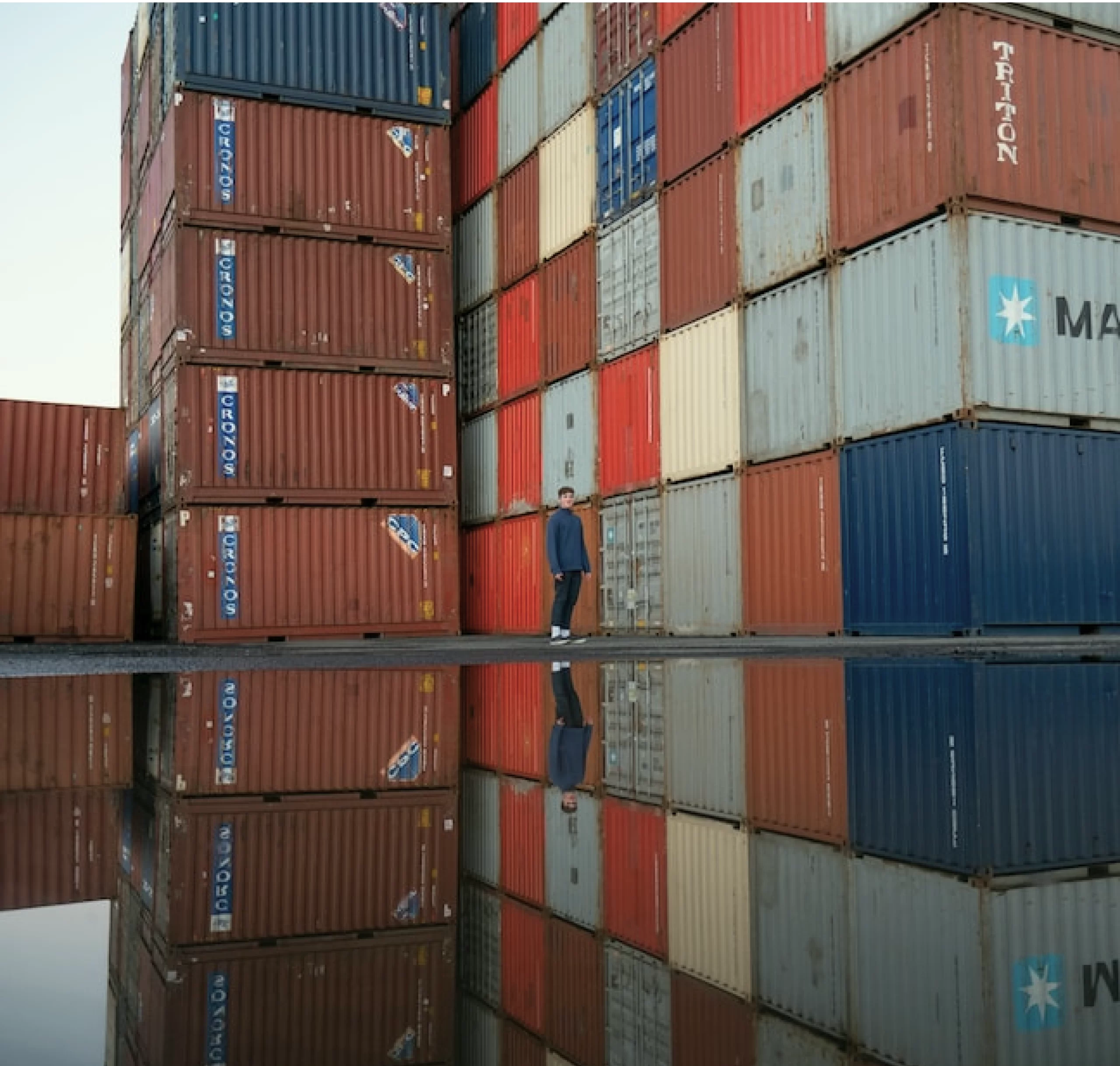 The Global Partner You Can Trust
Dependability, professionalism, innovation, and old-fashioned customer service – that's what you get when you choose 3Sixty as your professional freight forwarder and partner in logistics. Whether you're shipping domestically or globally, we're here to ensure your supply chain operates as efficiently as possible.